CAREERS
Join the fun, creative and empowering team
We're always eager to meet fresh talent, so check out our open positions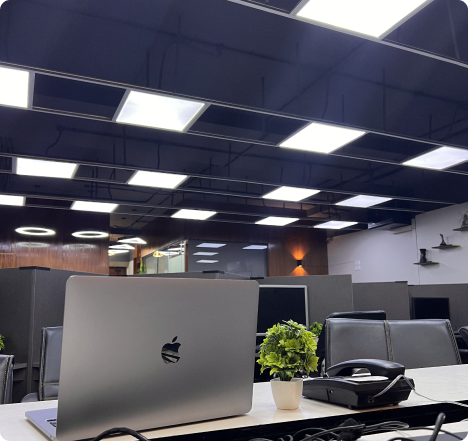 Your talent need a wingman
if you are looking for a place that sparks your creativity, helps people and grow your career, then you will love Wingman.

Work from wherever works best
Wingman is a digital-first company. This means that remote is the primary experience for all employees.

We believe this is the future of work, and believe it creates a more equitable experience for all.
People we look for.
Individuals who are self-motivated, take satisfaction in the challenges that their work presents, and attempt to learn from every opportunity make up our team. Whether you're specialized, innovative, an expert at cycle and frameworks, or have a range of abilities you think can assist us, we with wanting to hear from you!